When planning a service, you have many options available to you and we will do all that we can to provide a beautiful and respectful ceremony. No matter your choice, we can offer you a space to join with family and friends in grief, comfort and love.
Above all, we will do our utmost to honor your loved one. We will be happy to go over all your options and answer any questions that you may have.
We are available 24/7 to serve your family's needs. Call Us Today! 410-557-9390
Funeral Services
A funeral service is a special time for family and friends to comfort one another, begin to find healing and celebrate a life well lived. Whether you choose burial or cremation, you can hold a funeral service to honor your loved one. We are happy to provide a traditional funeral or something completely unique. Many cultures and religions have special funeral traditions and we will do our best to accommodate your requests. This is a moment for you and your family and we are honored to help you in any way that we can.
Traditional Funeral Services with viewing starting at $2795
Including all professional services, embalming, dressing and casketing, transportation, visitation, and funeral services. Items available at additional cost: floral arrangements, professionally printed prayer cards and register book, memorial video.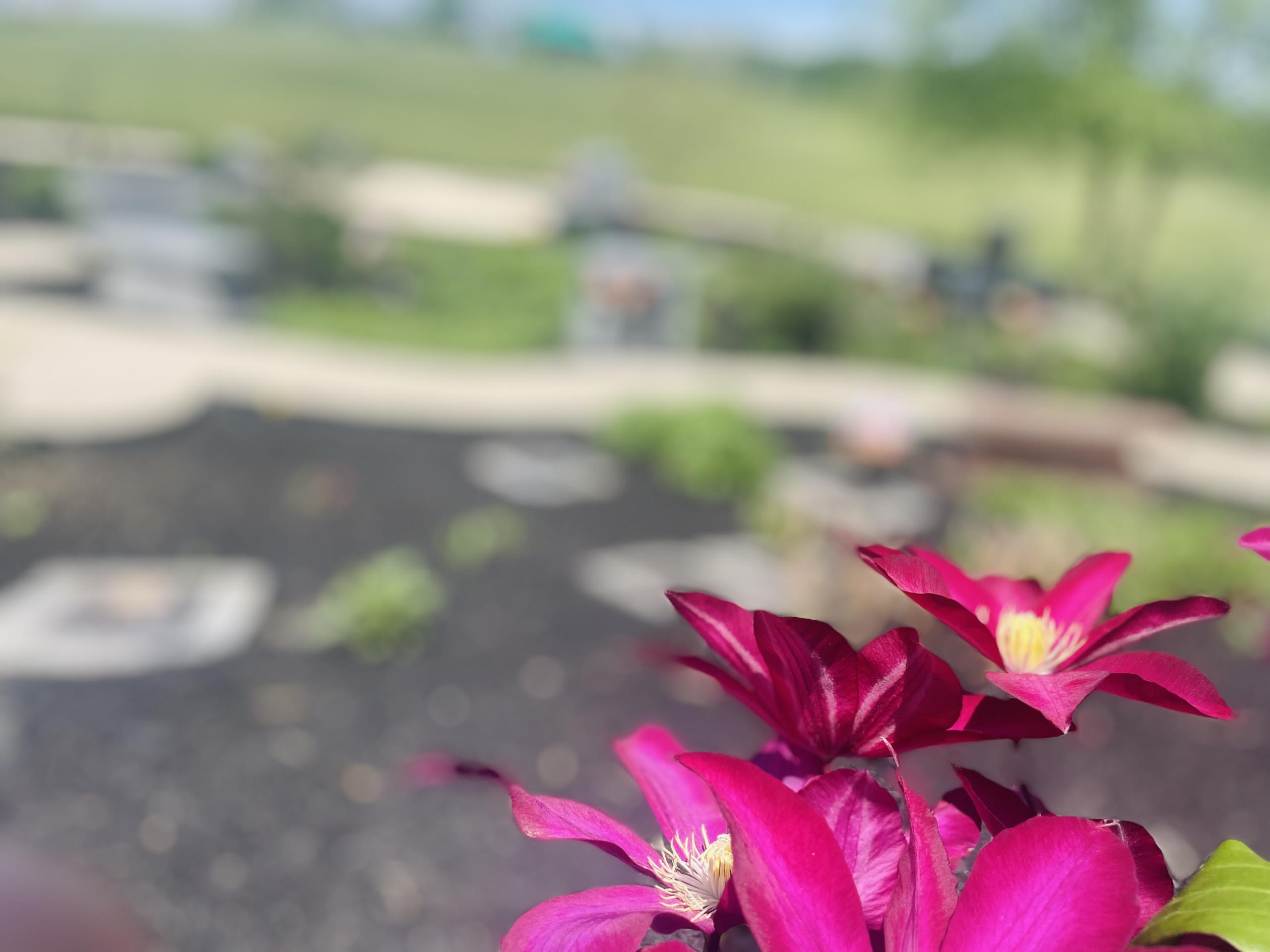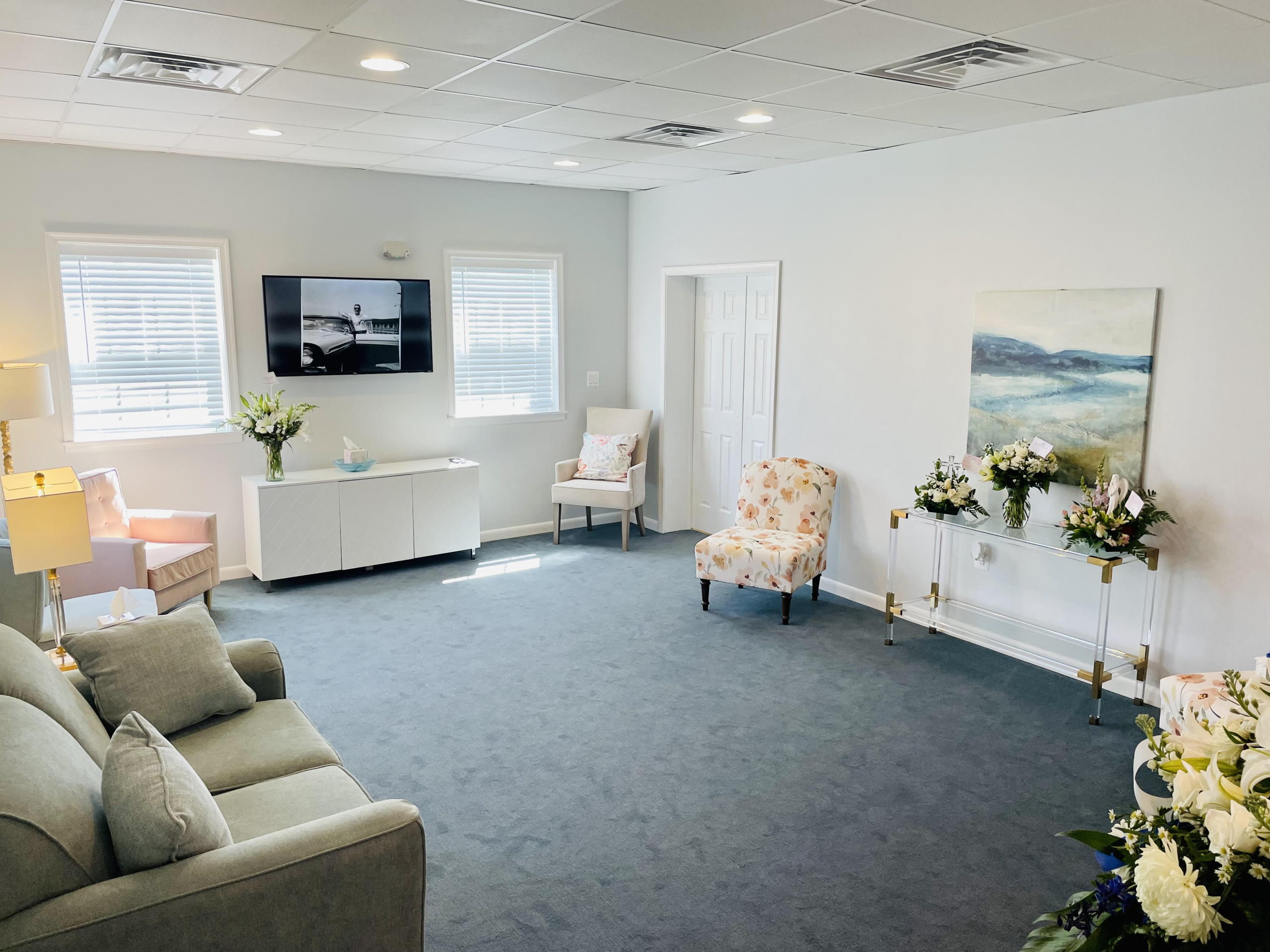 Memorial Services
Just like a funeral service, a memorial service is a time to remember your loved one. This can be held shortly after death or weeks later, with or without an urn present. What's important is that it creates a time and a place for family and friends to gather together and support one another, share memories and pay their respects. We can hold a memorial service at our funeral home, the final resting place or at your home.
We can help your family customize a service as unique as your loved one including, floral arrangements, cards, keepsakes, jewelry and video tributes in a simple, inviting atmosphere in the lovely Fallston area.
Burial
A casket burial is a traditional service and there are many options you can choose from. We can provide an immediate burial without a public service; a visitation, viewing or wake with a closed or open casket; a funeral service at our funeral home, church or private home and a graveside service at a cemetery. You can choose whether you'd like a public or private service or a combination. It is entirely up to you how you wish to pay your respects.
Immediate Burial Starting at $2795
Includes basic services of the funeral director and staff, Transportation, and burial at cemetery of choice.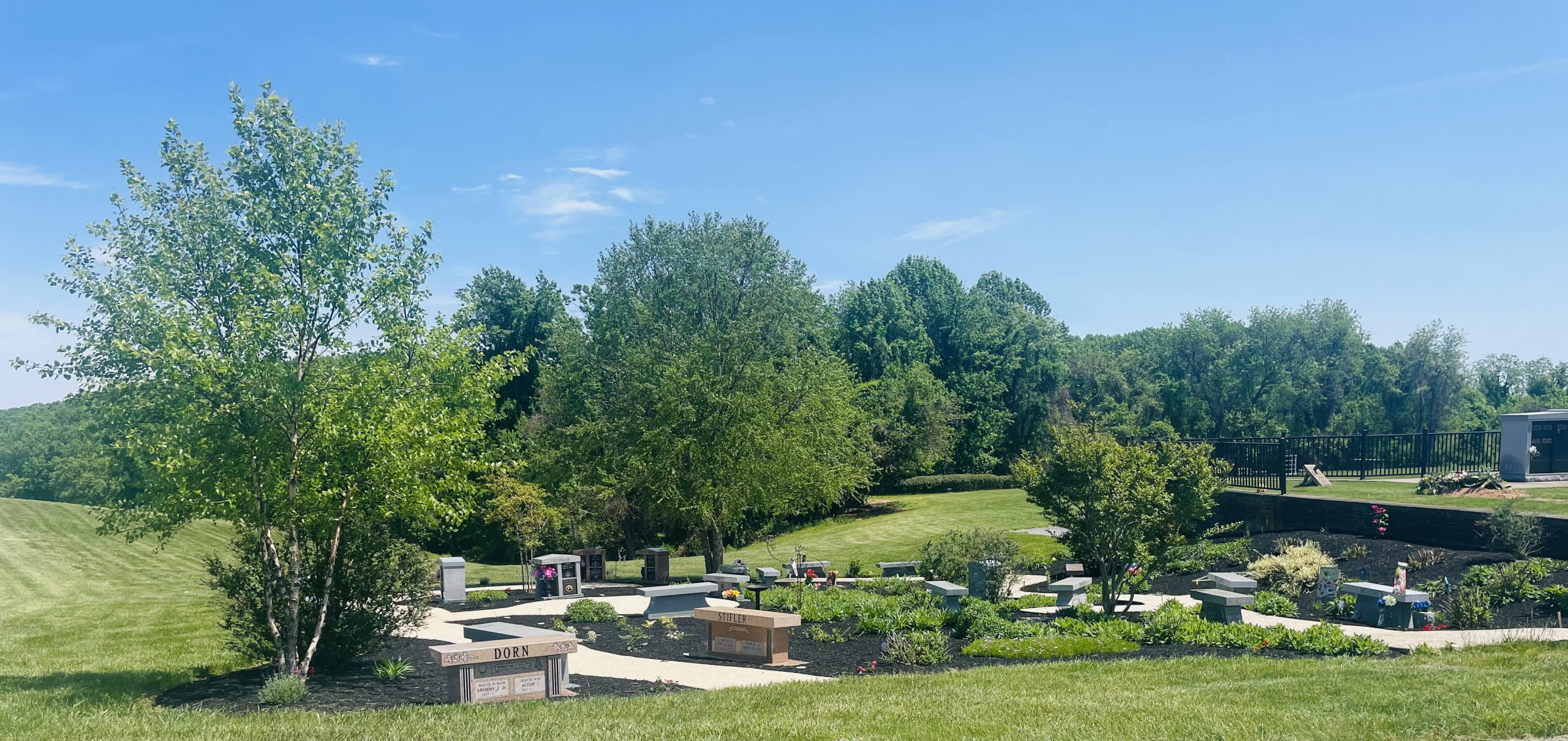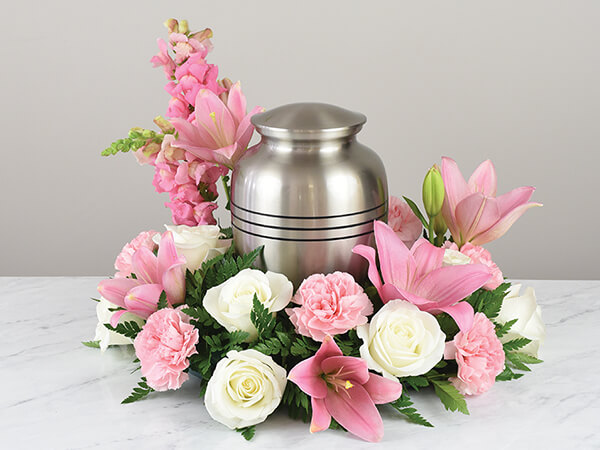 Cremation
Cremation has become a popular option for many people because it can be more flexible as to where and when you hold a service. You can have a traditional funeral service before a cremation or a memorial service at any time with or without the urn present. You can keep the urn, scatter the ashes or have the urn buried in a grave or columbarium where we can hold a service. Whether you choose burial or cremation, we're here to offer you a meaningful ceremony. At Highview our state-of-the-art crematory is located in the privacy of our funeral home. This allows us complete control over the cremation and preparation process. This way your loved one remains in our care every step of the way.

Cremation Services Starting at $1295
Including the basic service fee for a Direct Cremation, Crematory Fee and Transportation from place of death to the funeral home.
Veteran Services
The Funeral Honors rendered to you or your veteran will be determined by the status of the veteran. The type of Funeral Honors may be Full Military Honors, 7 Person Detail or a Standard Honors Team Detail.
The basic Military Funeral Honors (MFH) ceremony consists of the folding and presentation of the United States flag to the veterans' family and the playing of Taps. The ceremony is performed by a funeral honors detail consisting of at least two members of the Armed Forces. At least one of the funeral honors detail will be from the Armed Force in which the deceased veteran served. Taps may be played by a bugler or, if a bugler is not available, by using a quality recorded version. Military Funeral Honor Teams may act as Pall Bearers if requested by the veteran/family.