Pet Haven at Highview offers the local compassion and care you deserve during the times that matter most. We encourage pre-planning for your pet. To make pre-planning easier we offer one year interest free financing on pet services.
Pet Cremation Services
Private Cremation
Private cremation allows families to cremate their pet individually and apart from other pets. One pet is placed in the crematory at a time and the cremains are returned to the family in a temporary urn, which can be saved in a permanent urn, buried or scattered at Pet Haven at Highview. For families that wish to attend their pet's cremation, appointment times are available with an additional charge.
Community Cremation
Community cremation takes place when several pets are cremated together. With community cremation, cremains can be scattered or buried at Pet Haven at Highview.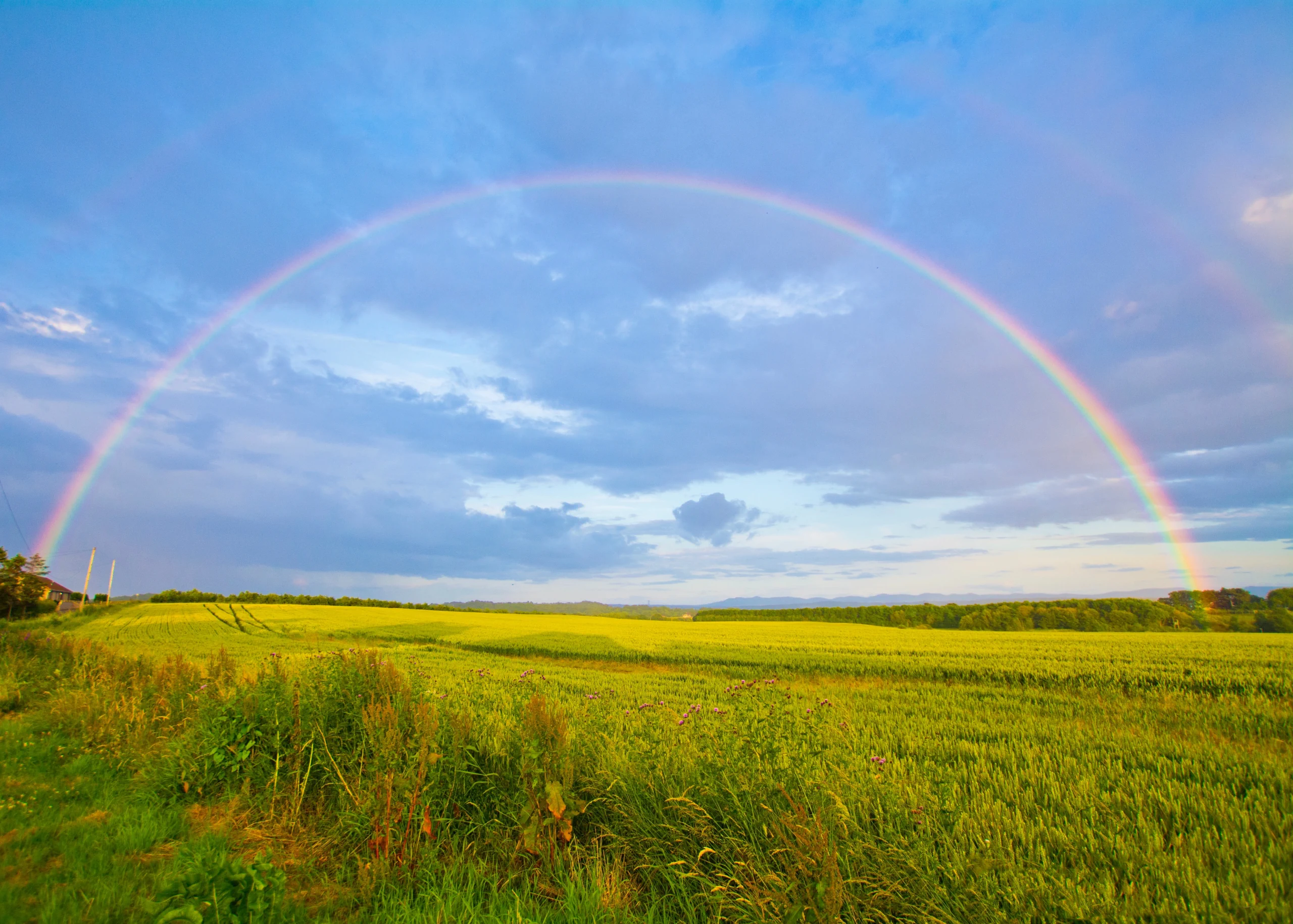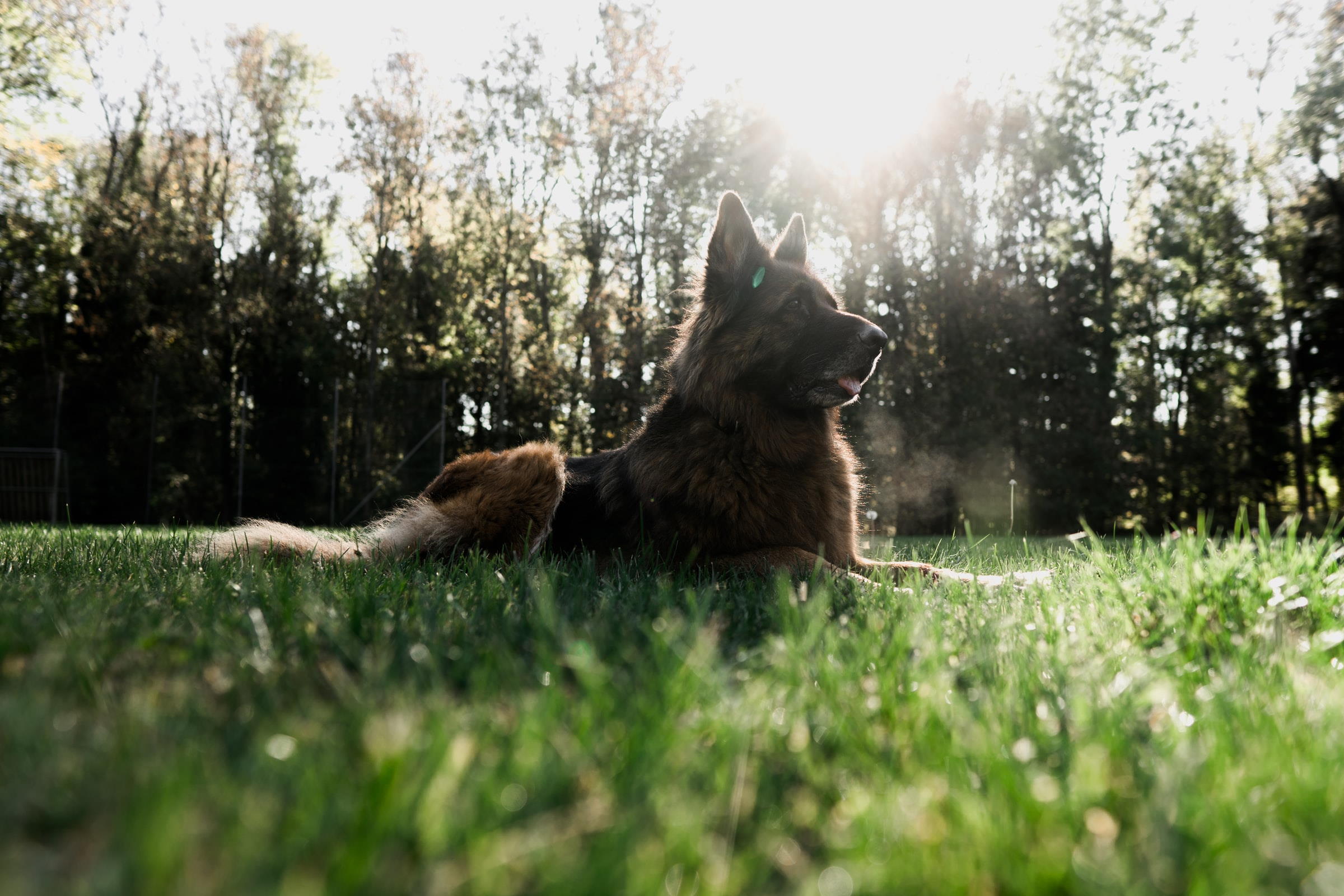 Pet Haven at Highview offers full-body pet burial, which includes one burial space, opening and closing of burial space, pet burial container and an individual stone memorial marker for $500.
Additional Services
Complementary pick up of your pet at home or the veterinarian's office within a 12-mile radius of Fallston, including areas in Harford, Cecil and Baltimore counties. A larger pick up area is available for an extra fee.
Cremation certificate with Blooming Flower Bookmark
Private viewing for families
Witnessed cremations
Wide selection of urns, memorials and burial Items