Urns & Keepsakes
Partnering with Crescent Memorial, Highview is able to offer families the chance to memorialize their loved ones through special keepsakes, such as fingerprint pendants, rings, urn pendants, lockets, and much more.
To accommodate the growing number of families who opt for cremation, our urn collection includes biodegradable urns for scattering as well as traditional urns made of marble, wood, bronze, or ceramic. Styles range from understated and classic to ornate and decorative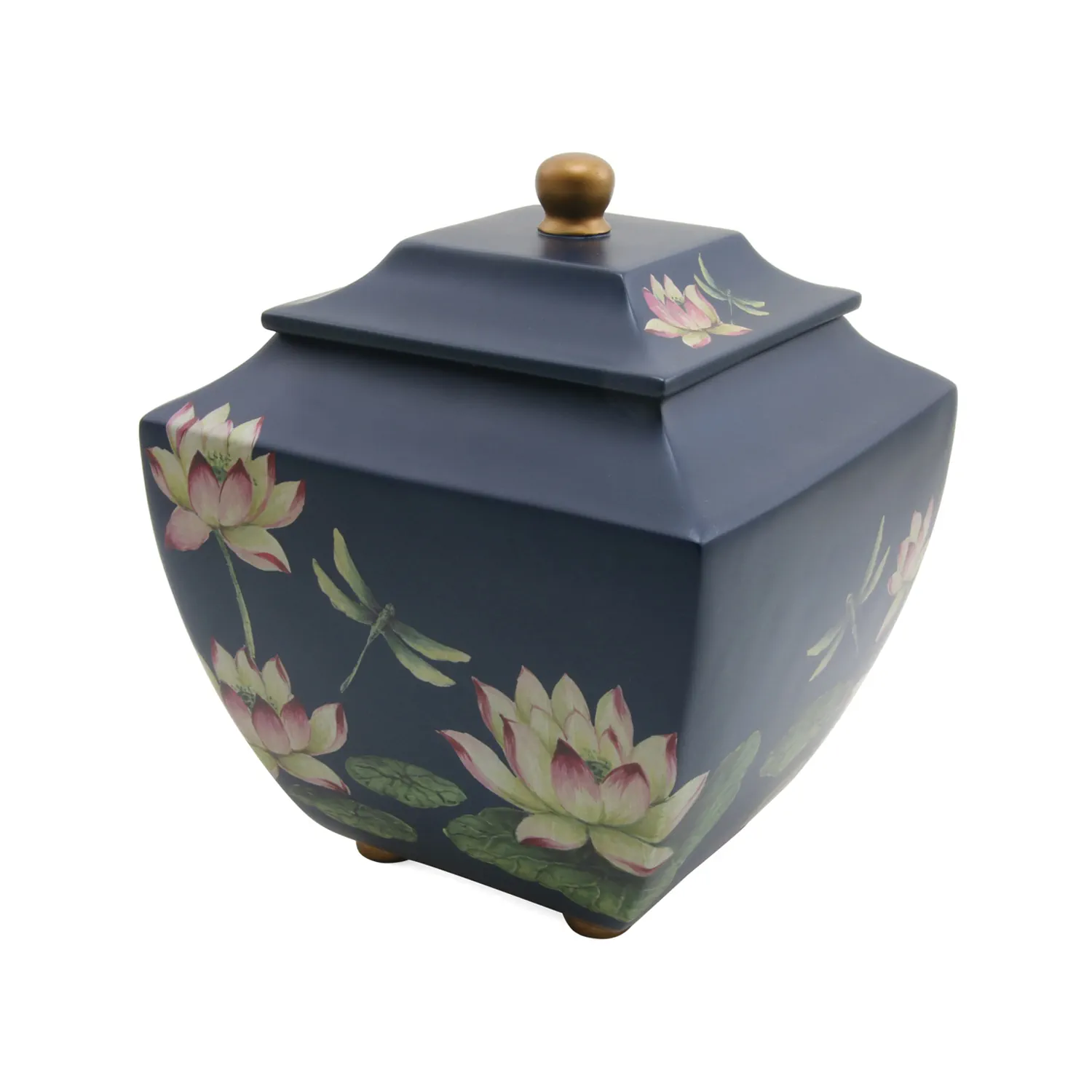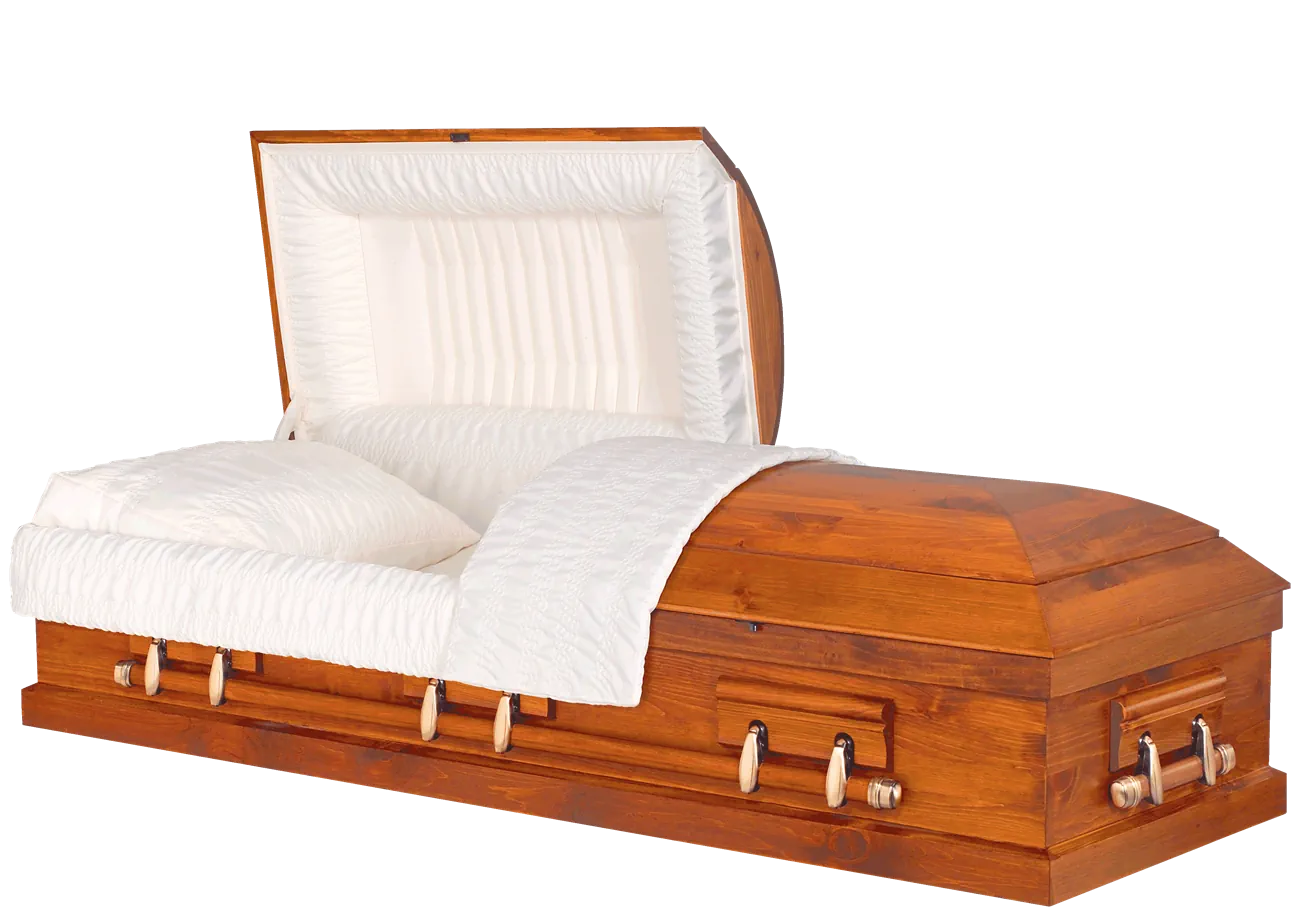 Caskets
We offer a vast selection of burial caskets made from various woods, metal and steel. You can choose from many different styles and we offer a range of price points. Should you want to offer a unique tribute to your loved one, ask us about our customization options. For those who choose cremation with a traditional funeral service, we offer cremation caskets built specifically for cremation.